Get Support
From helpful tutorials for advisors, to competition resources for the classroom, get 24/7 support.
Do It Right
Learn best practices that have been cultivated over the years by DECA experts.
Grow Your Chapter
Take your chapter to the next level by following the Teach DECA Chapter Success Development Model.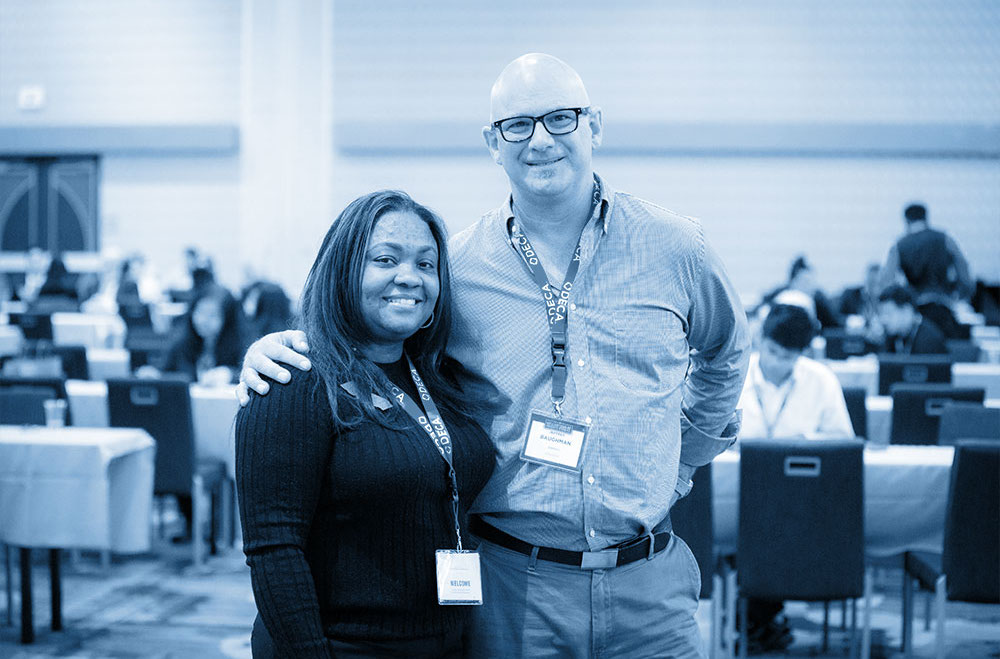 Imagine If You Could…
Have an A-Z blueprint on all things DECA so that you can maximize you and your students' experience

Jumpstart your DECA experience with a fast-start guide

Spend less time lesson planning and more time engaging with your students

Go to one place to find all the resources you need
Why Go At It Alone When We Could Do It Together?
Our team of DECA specialists lived in your shoes as former DECA advisors and educators. We know the feeling of wanting to be successful as an advisor, but also asking ourselves if we were in over our heads, if we had made a mistake leaving the industry to teach, or if we would ever find the support we needed to teach these awesome students.
For over 25 years, our team of business educators and graduates have taught DECA and developed the minds, leadership, and skills of our students. We have now assembled all of these resources, tools, and approaches to help teachers and students go further faster.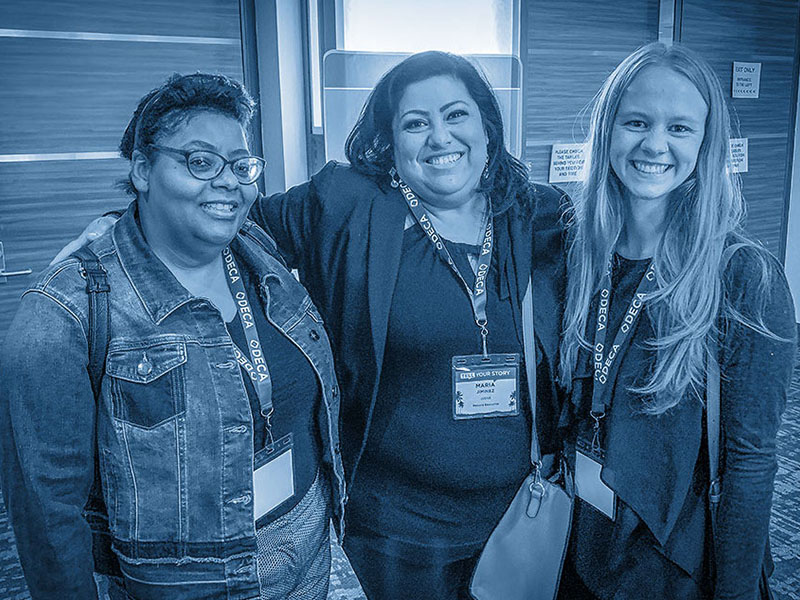 Don't Just Take Our Word For It…
"As a new DECA advisor and working in a small school, I was completely on my own without direction until I attended my first "new advisor" work session. Here I was introduced to TeachDECA.org. I was so excited to have answers to so many of my "New Advisor" questions. The biggest benefit to using this site is that it is managed by a team of seasoned DECA advisors. Their ability to communicate ideas in a relevant and timely manner as well as in a user ready format have allowed my DECA chapter to enjoy a successful experience both in DECA competitions as well as our relationship with our school and community."
"I have been a CTSO advisor for nearly 30 years. Teach DECA is the most user friendly and valuable resource I have utilized as an advisor and teacher. I have used resources from each and every unit–initiate, integrate, collaborate, accelerate, and advocate. Teach DECA is just as valuable and useful for a first year advisor as it is for a veteran advisor. California DECA is lucky to have Teach DECA!"
Want To Know More…?
Watch this quick video for next steps on how to access Teach DECA resources!